Introducing the perfect blend of bodyweight strength training + stretching + joint mobility…right in Clearwater!
Training should be
challenging, safe and fun

. It should be skill-based and guided by knowledgeable coaches. You should be learning every step of the way.
BOOK YOUR Discovery call
we'll call you to chat, then book a time for your free 30-min Training And Health Assesment
Everyone Wants To Train Hard And Feel Good.
Very Few Want To Do It In Pain
Most of our clients join us wanting the best possible combination of strength-training and stretching.And, they want it scaled to their level.
Nobody wants to be overwhelmed and embarrassed in classes! That's why we don't do the "COME TO CLASS FOR FREE" thing.
Our clients are looking for a training program properly structured, goal-oriented, taught by knowledgeable coaches.They want to train hard, train smart, and KNOW they're building their bodies back into shape.
Many of our best clients walked through the doors after failing in fitness for years prior.They'd joined super cheap bootcamp style programs, only to injure their knees after a few weeks of work.X-fit became too much after years of lifting in the absence of proper joint prep.Large-scale corporate gyms over-promised and under-delivered.Yoga and pilates just weren't enough of a challenge.
They wanted it all – under one roof.
Have you tried every training program out there?
We know how that goes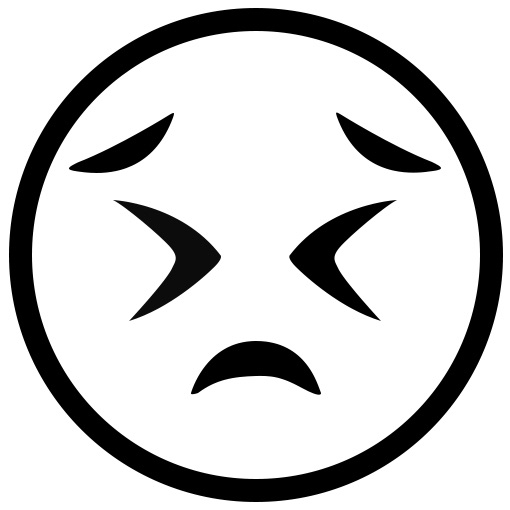 Following PDF training programs when you don't know what you're doing, or which new online 'expert' is really designing them
Feeling completely unsure if you're doing things correctly because something hurts no matter how you do it
Walking into your local gym, determined to get strong and healthy again. BUT – you end up wandering around, looking at all the machines
Join your last gym and enter into
training for the rest of your life.
Eliminate confusion and injury, learn about your body and how to train properly over time.
Work with your "coach for life" within our Hybrid Membership system – which allows access into classes and personal training for a fraction of the normal cost.
We're experts at this!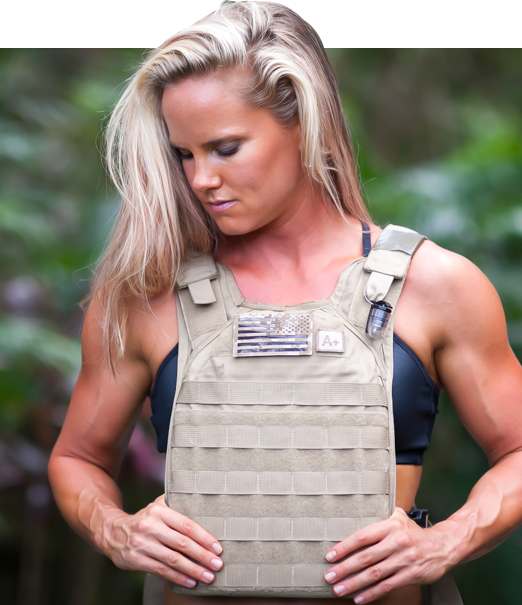 I'm Ashleigh gass
I'd been a hard-charging athlete and coach for years.Highly educated, very experienced professionally, high-level athlete.Back pain and repetitive injury of the lumbar spine for 15 years eventually imploded.Despite very well structured training programs and nutritional habits perfected, my back blew.Neurological loss of my left leg called for neurosurgery, ASAP.For the first time in my life, I was truly freaked out.Nobody could predict a positive outcome, whether I'd be able to walk normally or run again.Maintaining the best outlook possible, I trained everything leading up to the day of surgery.
Dr. Chris Mickler, a Clearwater based Neurosurgeon, did a perfect job.Two days after surgery, the long process of neurological recovery began.Nerves regenerate about 1mm/day – do the math on regeneration from the lower back to the big toe!Day in, day out, I trained as logically as possible, knowing I'd eventually get sensation back in my foot, calf, hamstring and glute.Eventually, there'd be power, the ability to walk without a limp, and MAYBE – even run again.
Three months post-op I studied Robb Wolf's podcast interview with Coach Christopher Sommer.They discussed low back injuries and excellent rehab responses using Gymnastics Strength Training + joint mobility, always integrated into any lifting program.This method made total sense – I jumped in and learned how to merge bodyweight training with my love for traditional strength training.Fast forward 2 years later, MRI imaging proved significant, positive changes in lumbar joint health and visible improvements in the main spinal ligaments.
I've never looked back.
Jason Lapiana
I spent my adolescence pursuing the dream of professional team sports. The long hours of practice, nights spent in the weight room, and sense of belonging to a community of athletes with similar goals was something I loved. Those dreams slowly faded away. I was left with an empty void for practice. When I attempted to reconnect with my physical practice I was sucked into a fitness community that emphasized success based off of the way you looked rather than the way you moved. It didn't take long for me to loose interest in the fitness world. I soon discovered movement culture and a movement based perspective to a physical practice. It satisfied my urge to express myself through movement, explore new disciplines and have a reason to practice again. If you're looking for a way out of the acidic world of fitness or wanting to continue a physical practice this is where you will find what you have been looking for.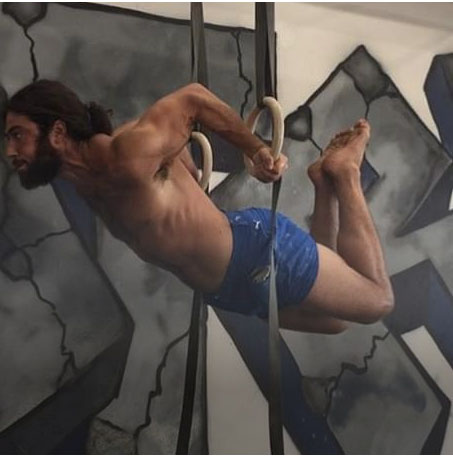 What would your life be like now if you knew how to train hard without hurting Yourself ?
You'd be able to get out of the bed in the morning pain-free. You'd stop saying "oh, I must be getting old", and "this getting old sucks"…..as if it were all AGE'S fault!!!!
You'd walk faster, and get out of chairs without back pain.
You'd get your badass back! Or, discover it for the first time.
You'd stop blaming age for the fat-gain around your belly.
You'd realize that AGE doesn't mean muscle loss. You'd KNOW that muscle can be gained while fat gets LOST at any age IF you're doing things right.
You'd stop wasting time and money on joint supplements and cheap gym memberships.
When you realize training for skills, gains, AND health IS possible, you'll train for the rest of your life.
Ready To Train Hard & Learn?
Let's Get Moving
Jump into our Fundamentals Program, and within 4 private lessons / 2 stretch class discover what it's like to train hard AND smart again.Discover what challenging, yet safe and productive training feels like!
BOOK YOUR Discovery call
we'll call you to chat, then book a time for your free 30-min Training And Health Assesment
Facility Tour + Free Health
& Training Assessment
Come check us out and see the facility.We're uniquely set up to accommodate advanced body-weight training + traditional strength training + mobility and stretch training. We'll spend 30 minutes with you to discover a bit about your current training protocols and health status overall.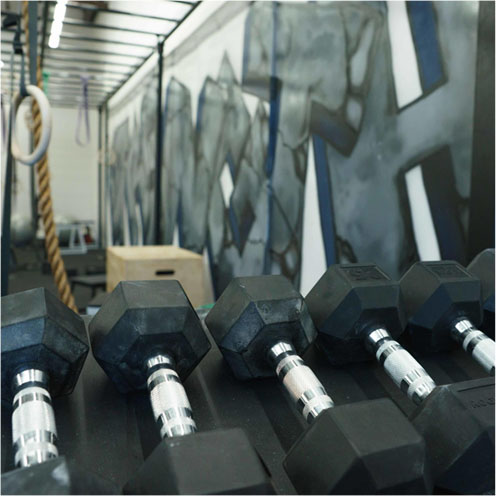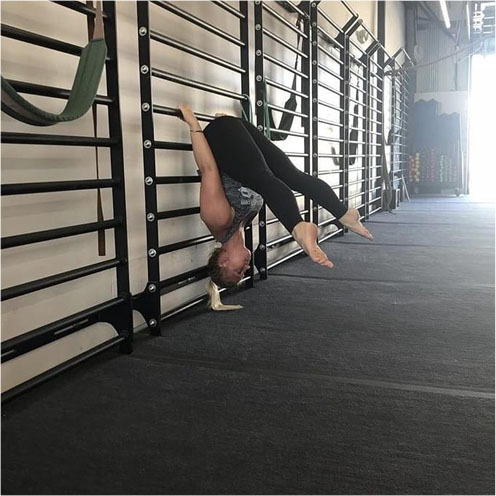 Fundamentals Program for Classes
Our fundamentals program is designed to prepare you for classes – when you're prepared, you'll feel confident joining our classes.You'll have spent several hours with your personal coach, learning the basics and advancing according to your skill level.You'll know your strengths, weaknesses, and the exact direction to focus on moving forward.This package is worth over $450 – right now, we're giving it to you for $387.
Personal Training for Private Clients
We've got clients that need and want more 1v1 work than what's offered in our fundamentals program.This can be due to having lots of injuries in need of repair, or the need for more structured, detailed training and program design.Initially, our private training program may be the best fit for you.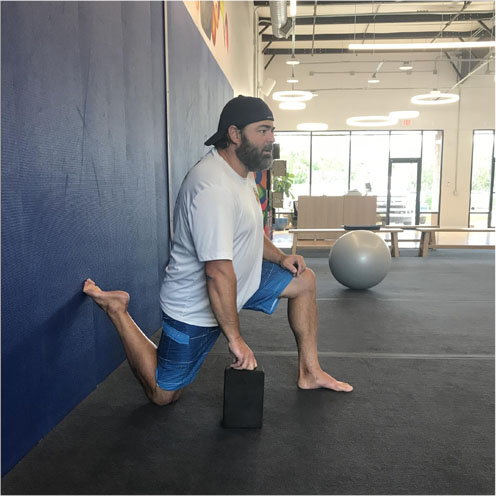 COOL GUY FEATURE
Free access to our open-gym hours so that between #fundamentals, you can practice your new training drills!
Many of our clients access open gym for their own training or MOBILITY session. W also allow clients to access the facility during class time for their own work. This simply allows for faster strength and flexibilty development and an opportunity to spend more at the facility.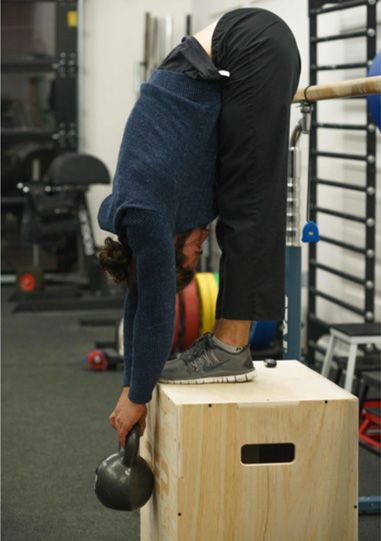 Experience what others have
Pain-Free Awesomeness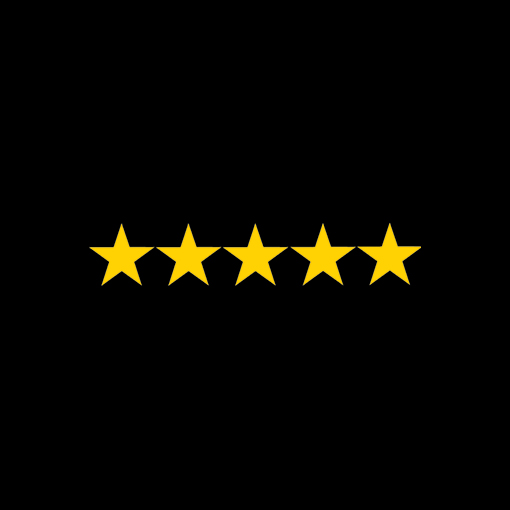 – Si Russell
"Ashleigh Gass and her associate Jason Lapiana are awesome! I have had chronic back pain and stiffness for more than 35 years and they have helped greatly in making me almost pain free, which is amazing and I'm recovering my athletic ability which is pretty darn incredible for someone over 65! Thank you Ashleigh, Tony and Jason! I would highly recommend them to anyone wanting to improve their mobility and get a new life, literally bringing the body back to life!"
– Catalina Banchero
"The coaches have been amazing! Not only teaching me technique but also proper mobility and nutrition giving my body a complete overhaul. I have forever changed my ways thanks to MOVE" – Kevin Morris.
"I have been training since last year (almost 2 years) and I love how my body changed. I am more flexible, my strength is awesome, my energy increase so much that even at night I can train.. I'm accomplish my goals every day thanks to gymnastic bodies. And I'm using their nutrition system (Precision Nutrition) for my health and way to eat and I'm learning every day and applying and I feel great and healthier every day".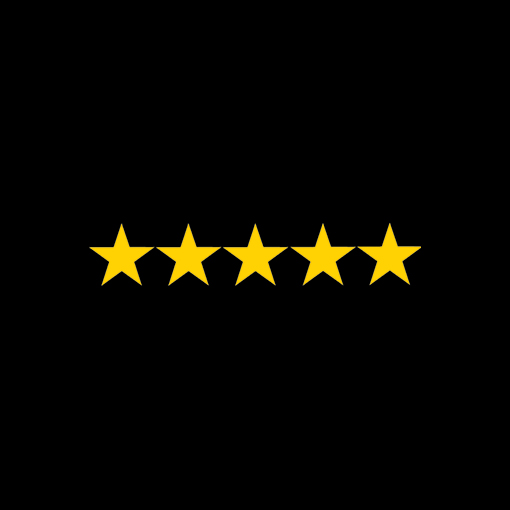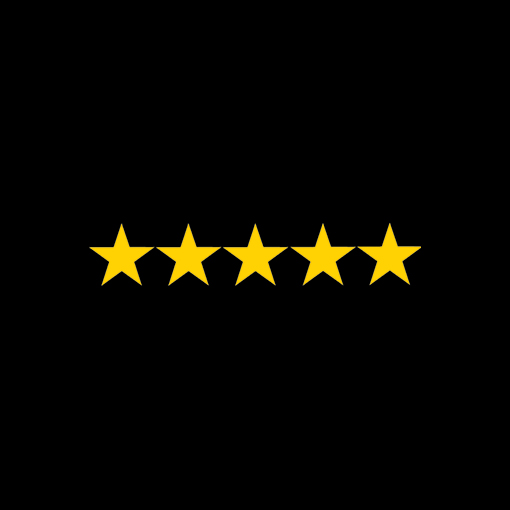 – Kevin Morris
The coaches have been amazing! Not only teaching me technique but also proper mobility and nutrition giving my body a complete overhaul. I have forever changed my ways thanks to MOVE
– Gen Obolensky
I started their Fundamentals program in December to work on my mobility, I've experimented HUGE gains in less than 3 months. I'd hoped my chronic shoulder pain would go away – altho. But what I didn't expect my constant headaches to go away too (I guess those things had something to do with each other?)
I've worked out most of my adult life but mostly by myself and then maybe a class here and then. Did the YMCA, even did some personal training. The trainers at Gymnastics Body are in a league of their own. They really understand the body, how it moves and can actually train you properly. I look back at my past training and with the exception of one person, I see now that none of them really had the in depth knowledge that these guys do.
Also, the gym itself is really clean and the staff are nice. 
So grateful I've found this place. I always look forward to my super early 6AM stretch class!!"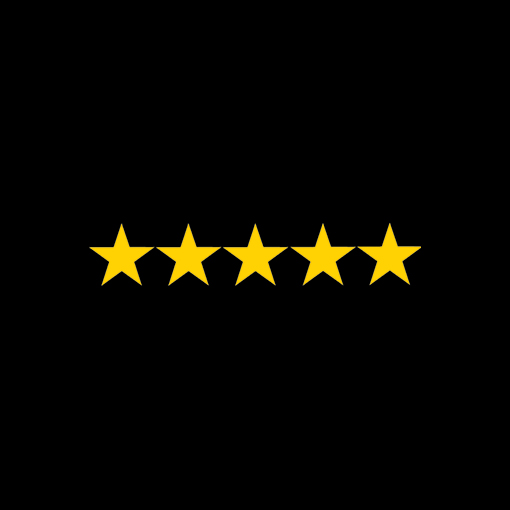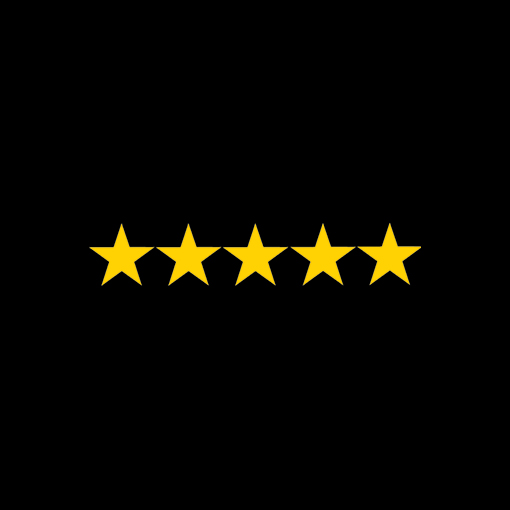 – Georgette Dee, Clearwater, FL.
"I have been training at Move for 3 months now, and I literally have never shaped up more quickly nor gained more strength and flexibility so fast than with any other type of training. I'm an 'older' woman, and my body has changed so much already! And, the trainers are HIGHLY trained on fitness/movement/nutrition – they know everything about the body, and they all are so considerate and encouraging. Plus they all can do great gymnastic tricks – feats of strength and flexibility that are AWESOME – it's a great treat to watch and is very inspirational. I highly recommend this place if you want to learn how best to exercise and take care of your body, especially if you are older"!
– Tim Burke, Founder, The Tactical Games
"After 24 years in the US Army, I was muscular and strong, yet incredibly tense and bound up. I had only a percentage of my range of motion in my major joints. This affected how I ran, how I lifted, even how I slept. 
When I met Ashleigh Gass at Move, she re-introduced me to stretching and a new way to create strength, and though working with her, my body began to respond and "open back up". A great example of the benefit was after working on my chest and shoulders, it seemed as if my chest opened up after many years, allowing me to take in a full breath. 
The feeling of being able to move again has allowed me to increase my workloads while still getting the requisite rest I need to grow and maintain my body at 52 years old"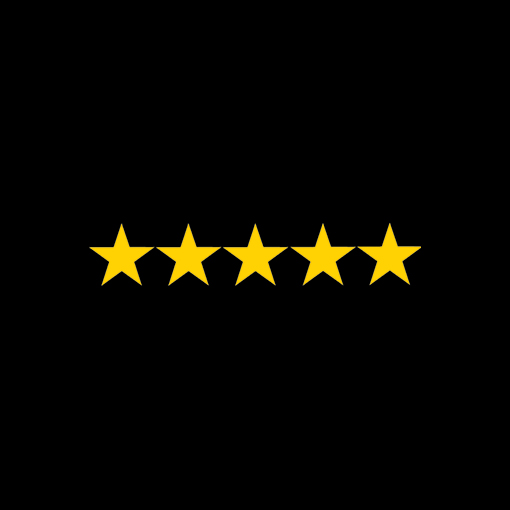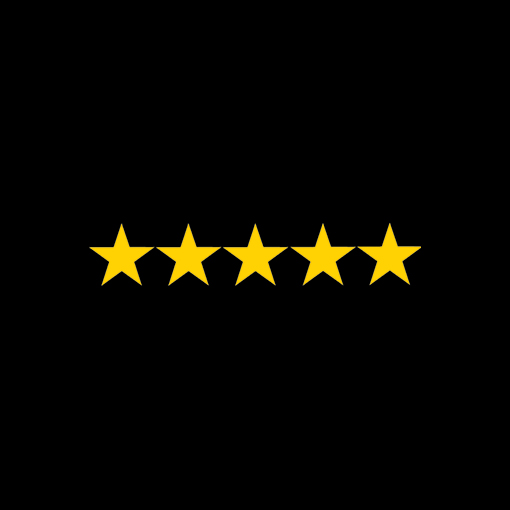 – Chuck
"I met Ashleigh Gass in Tampa Florida in November of 2017 and conducted several training session with her. I learned several principle, techniques and exercises that positively changed my quality of life and the way I train. 
I am a Special Forces Soldier with 21 years in the Army and 12 combat deployments. During my time in 3rd Special Forces Group (Airborne) I have received three purple hearts for injuries sustained during deployments in Afghanistan. One was from a large blast injury and the other two from sustaining bullet wounds to the right hand, buttocks, right leg and right back area. These injuries have left me with sever mobility, and pain issues, in my leg, right shoulder and back. 
My back become such an issue in 2016 that I ended up in a wheel chair temporarily.
After training with Ash I have started to incorporate much more body weight, stability, mobility and gymnastics exercises into my workout regime. I have started to incorporate Jefferson Curls and back bridging exercises into almost every warm up. Core exercises focus around exercises such as pikes and hollow body rocks. Weighted mobility exercises and the use of therapist to scrape tight muscles and tendons have greatly increased my ability to move freely. 
Our first workout together she had me conduct seemingly simple exercises that led me to being completely smoked. I remember that she has us do 5 rounds of hollow body rocks. Seemed incredibly simple and during the first round I commented to myself about how simple the exercise seemed. By the end of round two my entire core was on fire and I had great difficulty completing the next three rounds. After these and doing pikes I was left sore the next day in places I am not sure I have ever had muscle soreness in. 
She had me do Jefferson Curls with a very low weight and explained the progression of this exercise to eventually being able to do your body weight. I have incorporated doing these into almost every workout and for the first time since I can remember I don't wake up with my back locked up and extremely painful. After incorporating mobility and gymnastics exercises into my routine I feel like I can move freely again and with minimal pain. 
At 41 years old I can still easily outperform most of our younger soldiers. This was not the case four years ago before I started heavily incorporating more mobility and gymnastics exercises into my routine where pain and mobility issues effected my performance".
I'm ready to get moving!
we'll call you to chat, then book a time for your free 30-min Training And Health Assesment