MOVE NUTRITION FUNDAMENTALS COURSE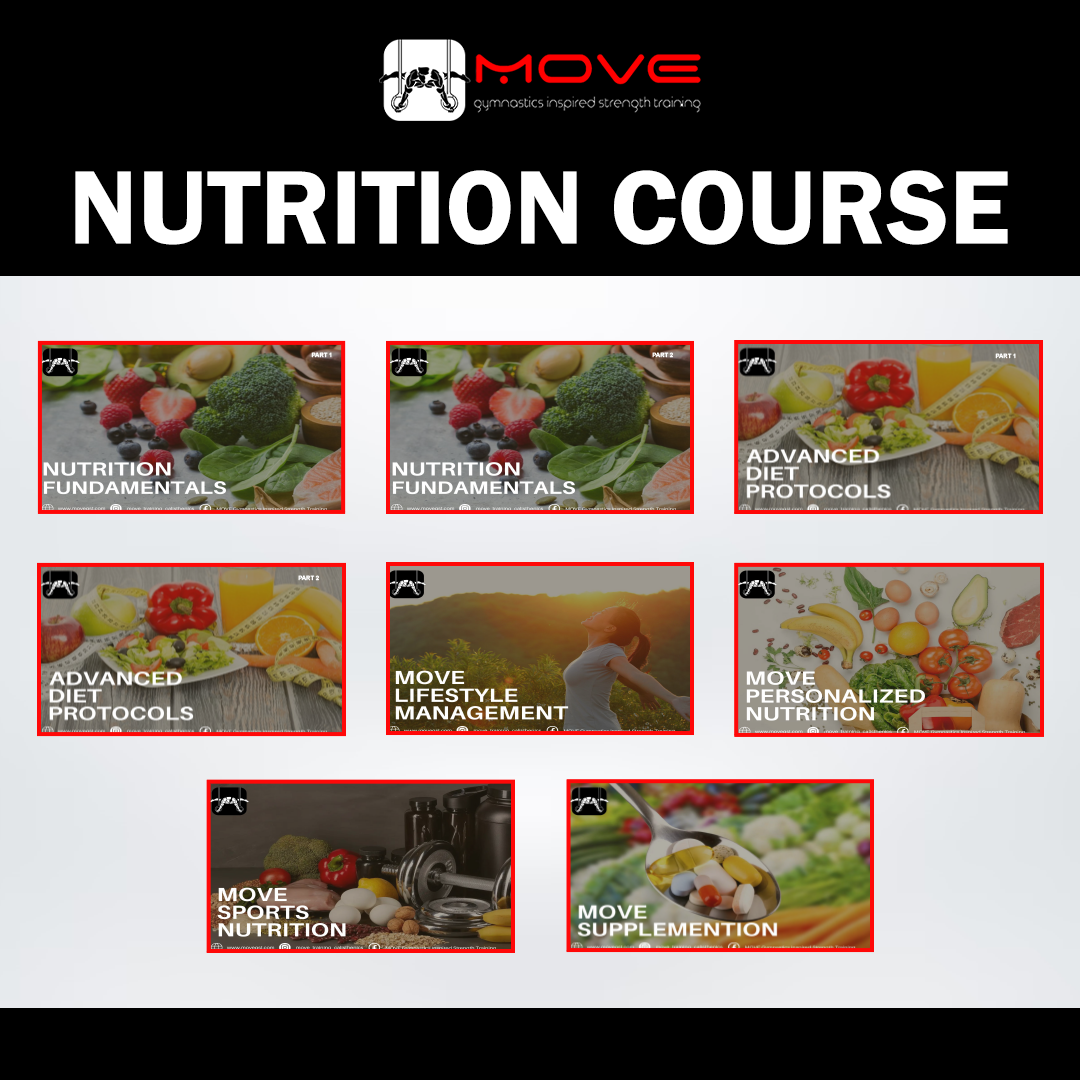 ARE YOU TIRED OF FEELING SLUGGISH AND LACKING ENERGY?
Do You Want to Improve Your Health and Wellness?
LOOK NO FURTHER!!
The MOVE Nutrition Course is here to revolutionize the way you think about food and Transform your life. With expert nutrition guidance from me and my team and access to cutting edge research, you will learn how to optimize your diet and fuel your body for peak performance.
Say goodbye to fad diets and hello to sustainable, long- term health.
Invest in MOVE's Nutrition Course today and discover the power of nourishing your body from the inside out.
WHAT'S INCLUDED
– 8 modules
– 2 zoom calls with Ash in your first month to support you in your goals
– Lifetime Access to the Course
Register now!