In all the work with our clients over 15+ years, we've learned the importance of nutrition + supplementation when it comes to training results. Generally speaking, one will be very limited in their training results if their nutrition isn't on point.
What do we mean by "on point"?
Simply stated, this means we teach you how to enrich your diet with nutrient dense foods (think veggies, healthy fats, proteins and highly beneficial supplements – like magnesium and amino acids, for example) so that as you train, your body is ABLE to gain muscle and let go of fat. When you get the conditions inside your body healthier with great food, necessary supplements, training, and sleep, you'll succeed BIG.
We'll also teach you a lot about nutrient timing, which is the integration of the macronutrients protein and carbohydrate, in and around the training period.
Our approach is customized to meet your current situation, training and health history, what's worked and what hasn't, and where you want to end up in 6 months. Although many principles are the same for everyone, the application will be custom to you and how your training is set up.
Please welcome David Martino to our team.He's got a story many of you may relate to.
" My name is David Martino and fitness saved my life… At the age of 21, I was 225 at 5′ 2 and struggled with balanced eating my entire adolescence and early adult life. Over the years and through trial and error, I have been able to lose and keep off around 80 pounds. I saw what this change did for my life and now, I am dedicated to helping others do the same. I've been coaching online since 2016 and have had the pleasure of changing 100's of lives and counting!
"I am dedicated to providing top-level coaching and education personalized to each client's goals, abilities and capabilities."
He's a NASM Certified Personal Trainer, CrossFit Level 1 Coach, & Level 1 PN Nutrition Coach. He's personally spearheaded 100's of transformations in the online space (see here).
Ash has done a lot over the past 15 years. In addition to tons of formal education, she's applied her knowledge with dozens of clients as well as having been an athlete and competitor for her whole life.
She has a master's degree in Human/Clinical Nutrition through The University of Bridgeport, is a Certified Sports Nutritionist through The International Society of Sports Nutrition (CISSN), in addition to being one of the few CSCSs in Florida (Certified Strength and Conditioning Specialist). She is also a Certified Clinical Nutritionist (CCN), and a Certified Nutrition Specialist (CNS).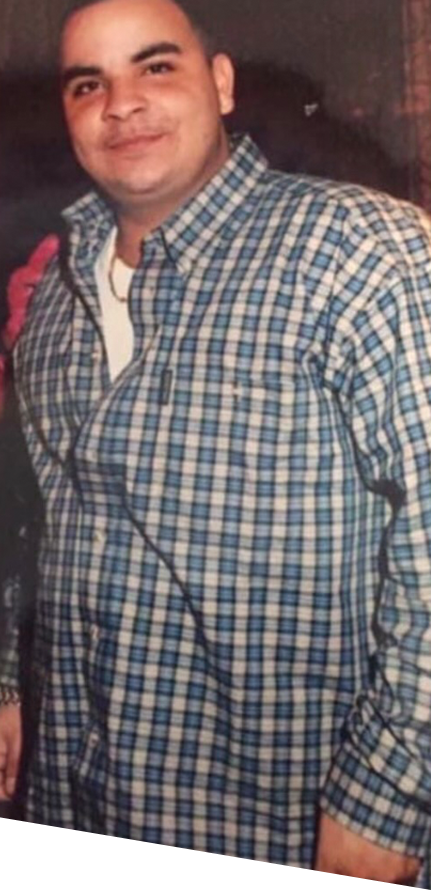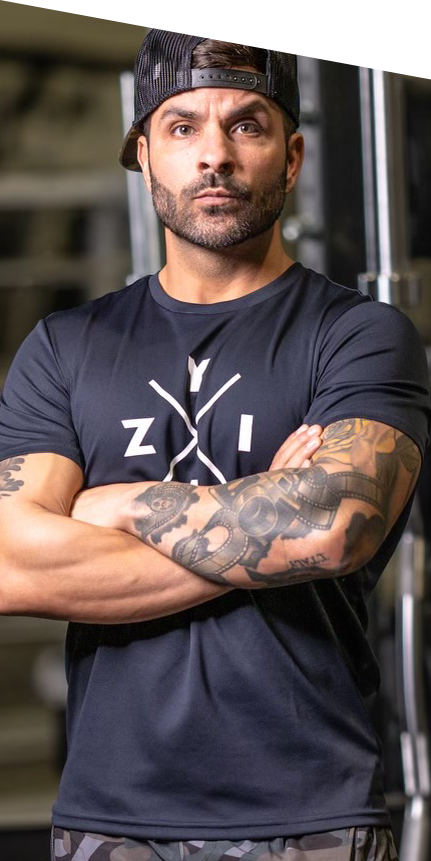 Click Here To Get Started!
We are offering a special discount for first timers